Project Manager
Our supervision team guarantees a 360° management of your projects, respecting deadlines and delivering high-end artistic content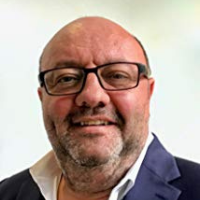 Bruno Seznec
Founder – CEO
Sound Supervisor
Artistic Director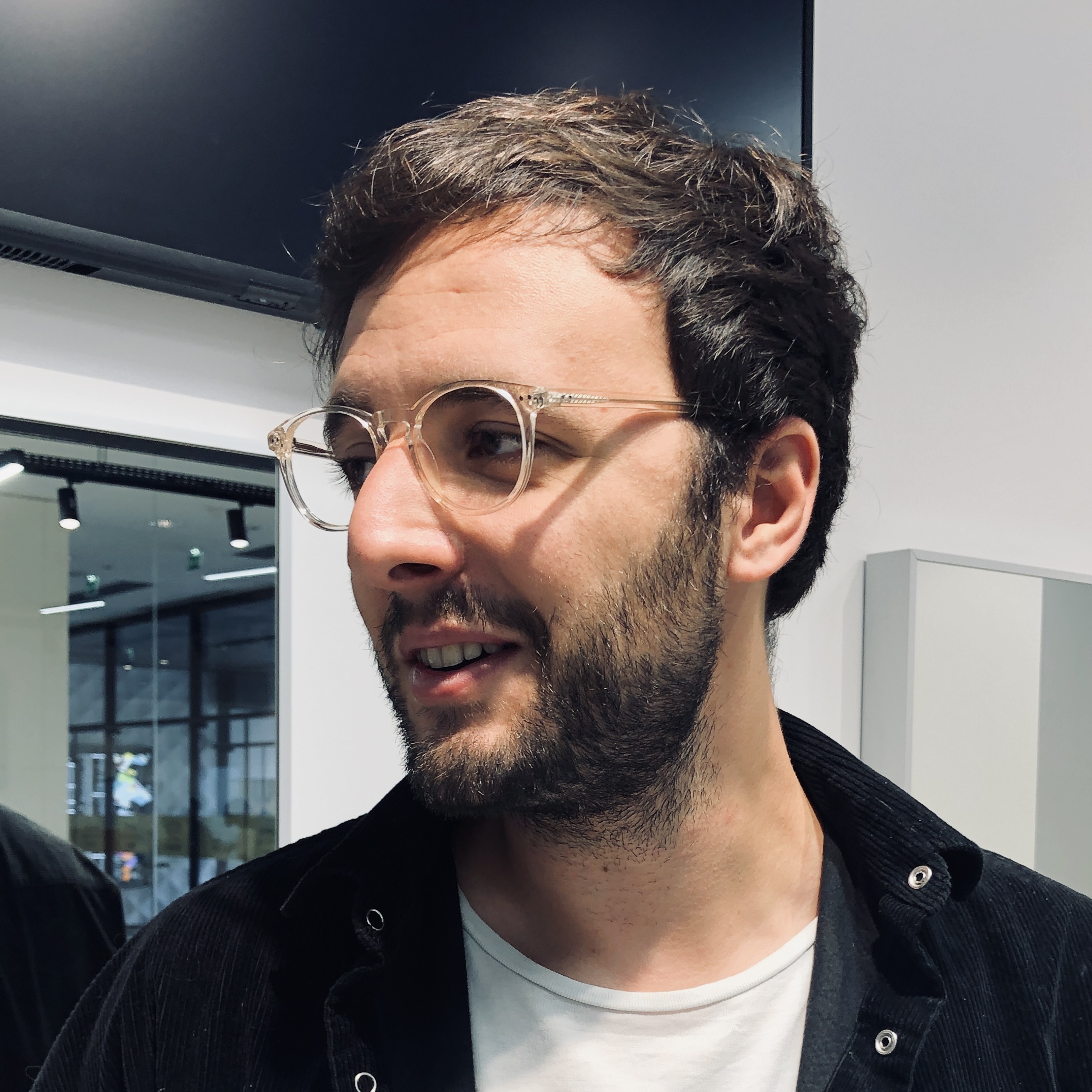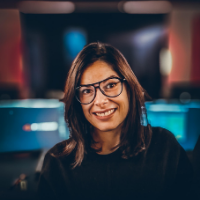 Jessica Roesch
Project Manager
Administration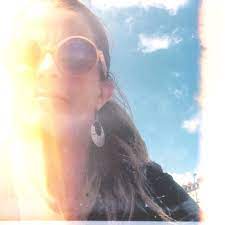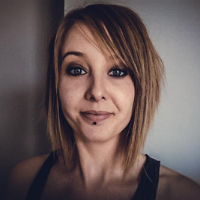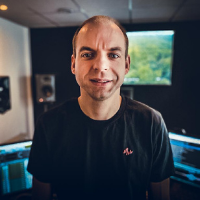 Nils Fauth
Sound Supervisor
Re-recording Mixer – Manager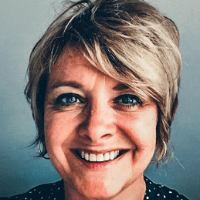 Christine Seznec
ADR Supervisor
Artistic Director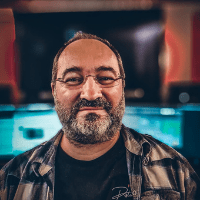 Sébastien Ariaux
Sound Supervisor
Re-recording Mixer
Technical Director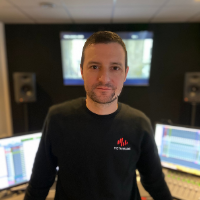 Alex Fleurant
Sound Designer
Sound Supervisor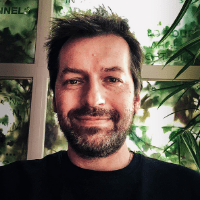 Fabien Devillers
Sound Supervisor
Re-recording Mixer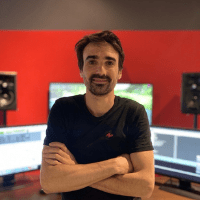 Paris Showroom
Discover our Parisian studios ideally located in the 16th arrondissement.
2 Theaters Auditoriums
4 Sound Design Studios
1 Recording Auditorium
Brussels Studios
Our Belgian studios in the heart of Brussels, in the premises of the renowned Molière studios.
1 Theater Auditorium
5 Sound Design Studios
1 Recording and Foley Auditorium
Clichy Auditorium
 Our biggest sound stage for ultimate immersion.
Angoulême Studios
Located at the center of the Charentaise region in France, cradle of most animation projects.
1 TV Auditoriums
5 Sound Design Studios
1 Foley Auditorium
Re-recording Mixers
Discover our talented Re-recording Mixers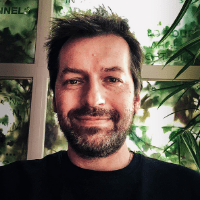 Fabien Devillers
Sound Supervisor
Re-recording Mixer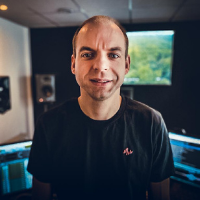 Nils Fauth
Sound Supervisor
Re-recording Mixer – Manager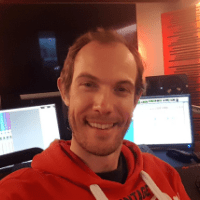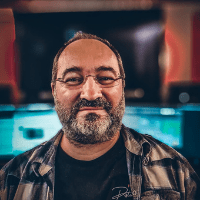 Sébastien Ariaux
Sound Supervisor
Re-recording Mixer
Sound Designer
Discover our sound creators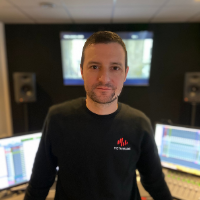 Alexandre Fleurant
Sound Supervisor
Sound Designer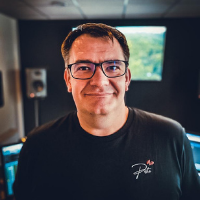 Sébastien Marquilly
Sound Supervisor
Sound Designer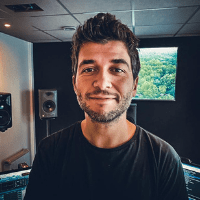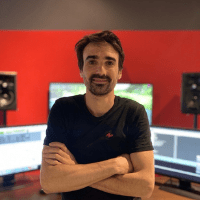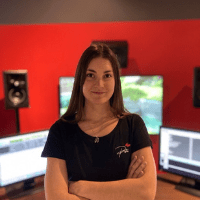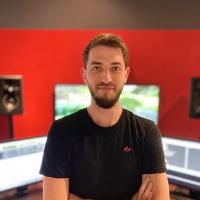 Dialog Editor
Discover our Voice editors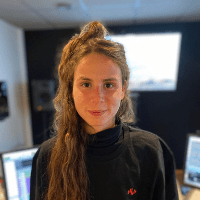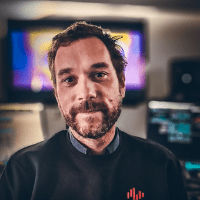 Benjamin Dubois
Dialog Editor
Technical Coordinator
Sound Engineer
Here to support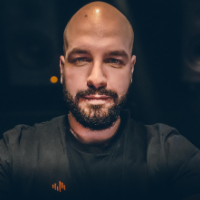 Rémi Seznec
Sound Engineer
Voice Recorder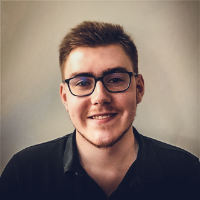 Edouard Goffaux
FTP Coordinator
Sound Engineer