Sound Executive Post-Production
Discover our showreel from 2020-2021
Piste Rouge is an audio production company specialized in sound design, voice creation and music and mixing for feature films, animation, series and television.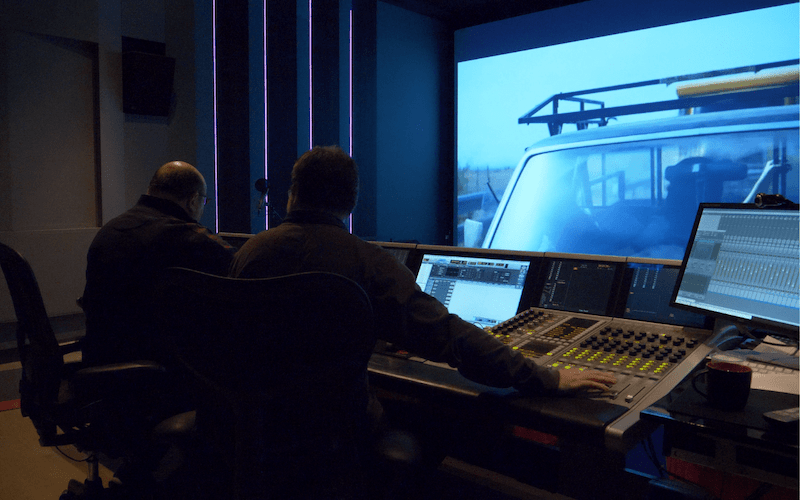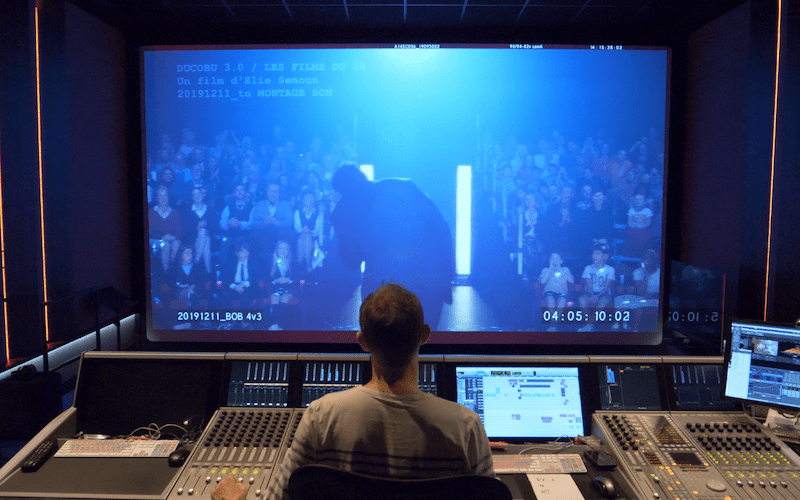 Created in 2000 by Bruno Seznec, Piste Rouge is based in Paris, Clichy, Angoulême, and Brussels. With more than 250+ projects, we have in our DNA the ability to manage volume and compliance of the requirements thanks to our permanent Talents & Studios.
We can welcome you into a warm environment with high-end technologies  and the ability to receive most VIP guests.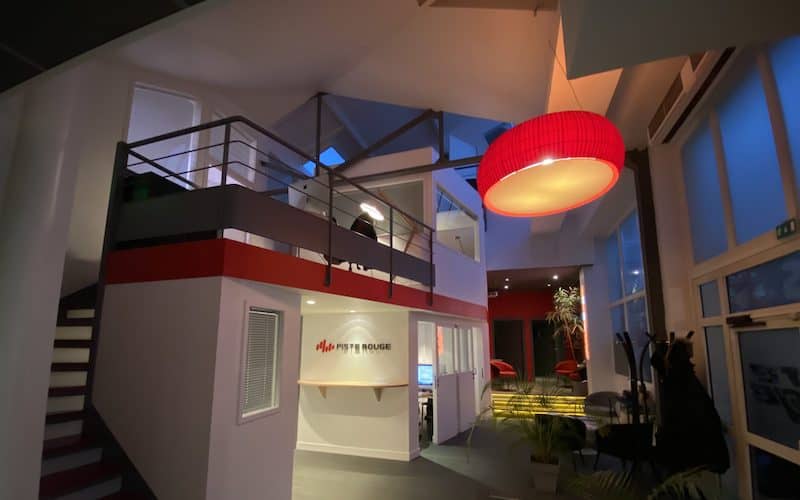 Our Latest Posts
Discover our latest blog posts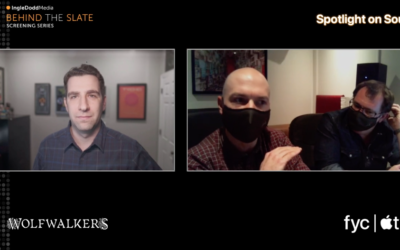 We bring our lights (and especially the sound) on the creation process of our latest animation...
read more
We go global
For your European projects and more
We are present internationally in order to provide you with financing solutions and to be eligible for regional aid such as the Tax Shelter of Belgium and the aid of the French Charentaise Region in Angoulême.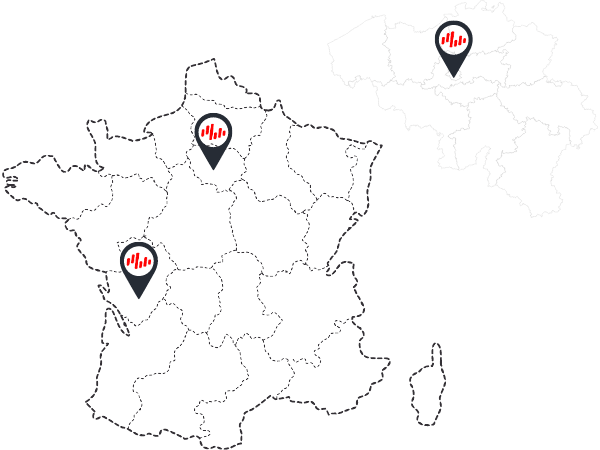 Piste Rouge in Numbers
A human-size vision
Our Talents
A permanent team of sound talents for technical and artistic cohesion
Our Labels
Logos that speak, proudly obtained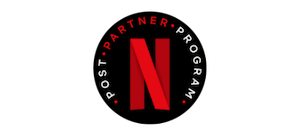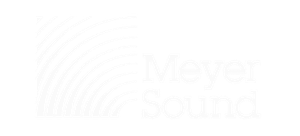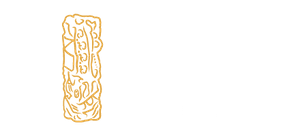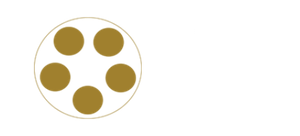 Our Projects
The last realisations of our team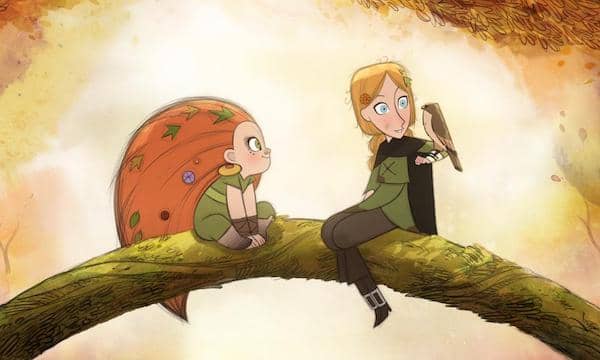 Wolfwalker
This well-received production by Cartoon Saloon was created in Dolby Atmos for AppleTV+ streaming platform, from Sound Design and Voice Creation to Mastering.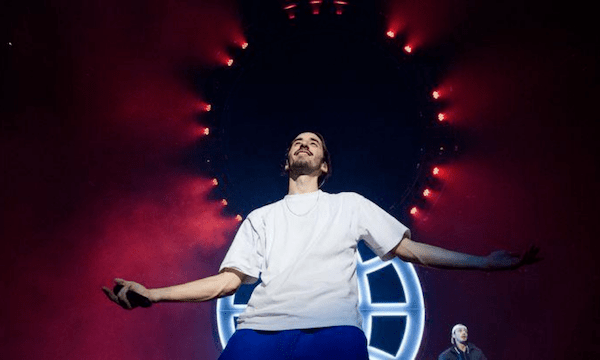 Lomepal
We have made the mixing in Dolby Atmos of Lomepal concert at the Accord Hotel Arena, displayed then in 100 theaters in France for an immersive experience.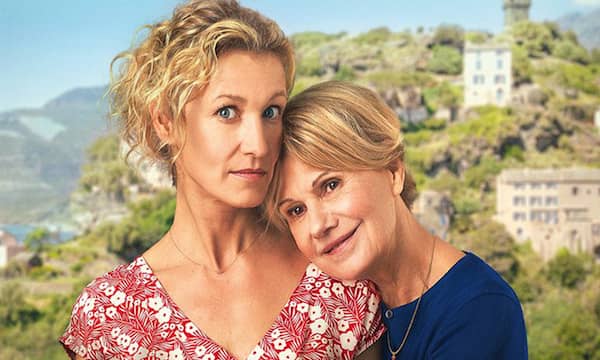 Belle Fille
Miou-Miou is back ! A complete post-production signed by our Team.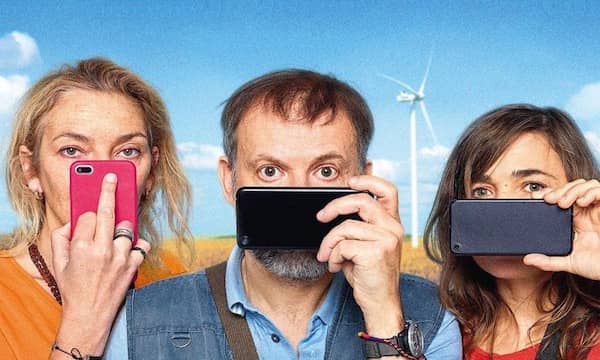 Effacer l'historique
The last creation from the renowned Gustave Kervern and Benoît Delépine has been made here with us.
We Work with Them
Present worldwide, we can answer to every production needs with our trusted studio partners.
Partners
Besides our owned studios, we work with studios all around the world so that every project has its solution.
Newsletter
Register to our Newsletter to stay informed of our latest news at Piste Rouge ! We promise not to spam you in any way.